Passive receivers or constructive readers?
Teaching History article
By Rachel Foster, published 22nd June 2011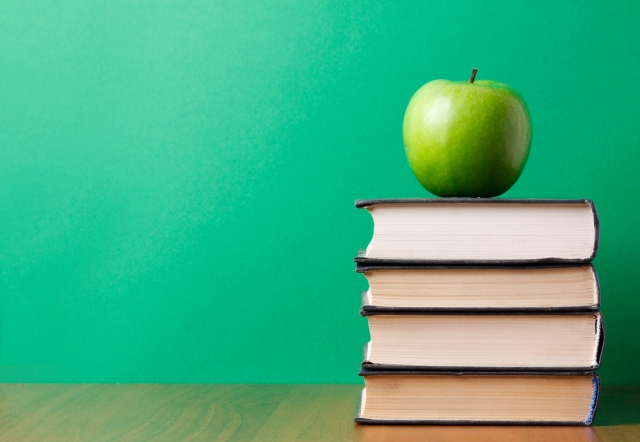 Pupils' experiences of an encounter with academic history
Rachel Foster reports here on research that she conducted into how students engage with academic texts. Unhappy with the usual range of texts that students encounter, often truncated and 'simplified' in the name of accessibility, she designed a scheme of work which sought to find out how her students responded to academic texts, and how these responses might best be characterised. Existing attempts to explain the difficulties that students face in understanding academic texts have, Foster found, tended to focus either on students' literacy or their conceptual understanding. Foster decided instead that students' understandings of the discipline of history directly affected how they approached the text, as well as the text affecting their understanding of disciplinary history. This symbiotic relationship, Foster argues, may ask history teachers to rethink the way in which historical argument is approached in the classroom...