The River Don Engine
Article
By Sarah Walters, published 10th October 2012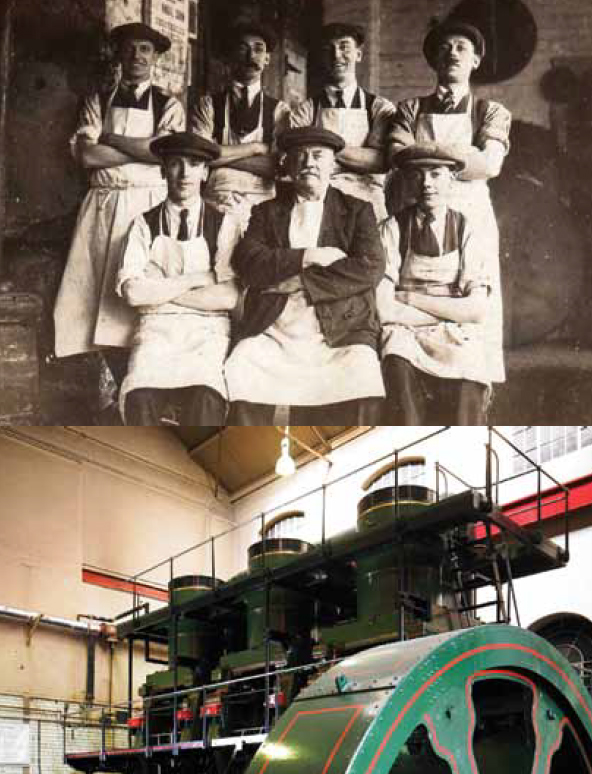 Sarah Walters explores The River Don Engine - her favourite history place.
The River Don Engine, though strictly an object, is almost big enough to be labelled as a place in its own right. It certainly needs its own high-ceilinged museum annex and it is in this room that I feel able to almost touch my own family's history.
The Engine is housed in Sheffield's Kelham Island Museum, where the best of the city's extensive industrial paraphernalia are collected. The 420 ton, 12,000 horse power machine was built in Sheffield in 1905 and was in continuous use powering rolling mills in the city for over 70 years. In order to go and pay a visit, you need to go into the old industrial heartland by the River Don. Despite some gentrification and trendy apartments, there is still much in the area to please the industrial historian. There are glimpses of abandoned factories, cobbled streets and preserved grand facades. It is not too difficult to feel that...