Out & About in Swansea Castle
Article
By Colin Wheldon James, published 2nd August 2013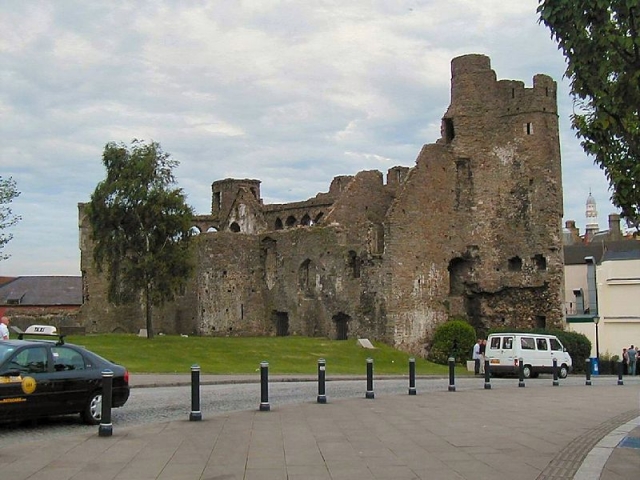 The ruins of Swansea Castle stand at the edge of Swansea's shopping centre and are generally ignored by shoppers and passers-by who just ... well ... pass by. But this was to change to some extent in 2012, and the HA's Swansea Branch adopted a very close relationship with the building. But first, the history ...
In 1106, King Henry I granted the lordship of Gower to Henry de Beaumont, first earl of Warwick and the first Norman lord of Gower. Henry de Beaumont chose the site for the principal castle of his new lordship near the mouth of the River Tawe, on a defensible knoll alongside the river, a little to the north of the present ruins, building it sometime in the few years after 1106.
This site and its immediate surroundings...