Early years foundation stage
Primary History article
By Hilary Cooper, published 24th February 2014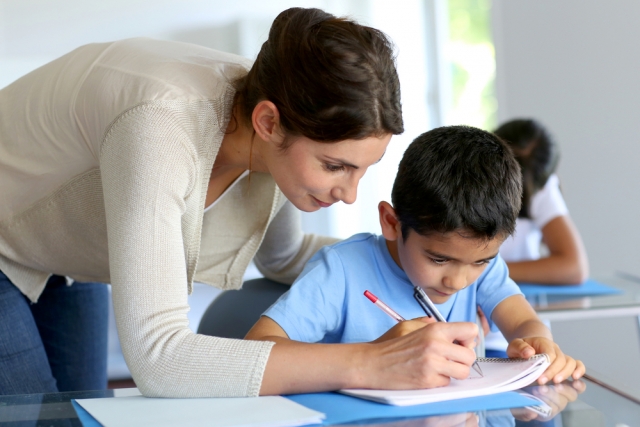 The Early Years Foundation Stage Curriculum
At this stage children should listen to stories, ask how and why; use the past, present and future tense; talk about the past and present in their own lives and the lives of family members; recognise similarities and differences between families and traditions, objects and materials; and role play and make up stories. There are many opportunities here for children to find out about the past.
Don't underestimate young children's interest in the past
Charlie was nearly three. We planned a visit to Houghton Hall in Norfolk, the eighteenth-century house of Robert Walpole. The general opinion was that 'Charlie won't last ten minutes in there.' But Charlie had studied the catalogue and seen photographs of Robert Walpole's house, his paintings, and his grandson's four-poster bed. On arrival, Charlie stood legs apart, hands on hips in the queue and announced, 'This is Robert Walpole's house. When are we going in?'...