The co-ordinator's role and the 2014 national curriculum for history
Primary History article
By Tim Lomas, published 25th February 2014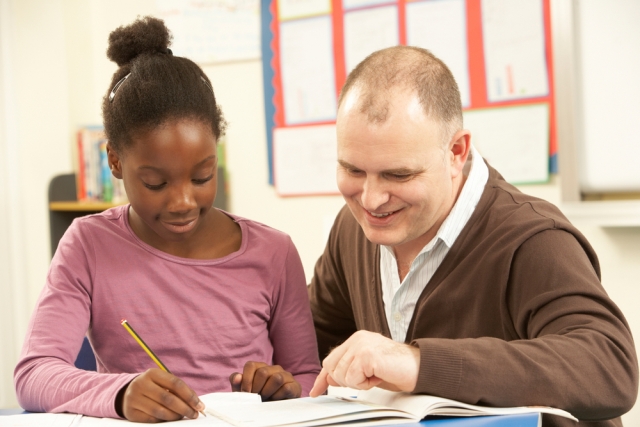 Co-ordinator's dilemma:
I have seen the new requirements and know that I have a bit of time before things start, but I don't want to leave everything to the last minute. Without feeling that I have to get everything done now, are there some things I can be getting on with so that it does not all pile up at the end?
The first thing is not to panic or overact. Subject leaders like to do a good job, but this can lead to the twin dangers of going beyond what needs to be done, and being convinced that history is the most important subject in the curriculum, so alienating others. This means being realistic; but this is certainly not the same as doing nothing....