French chivalry in twelfth-century Britain?
Article
By John Gillingham, published 30th July 2014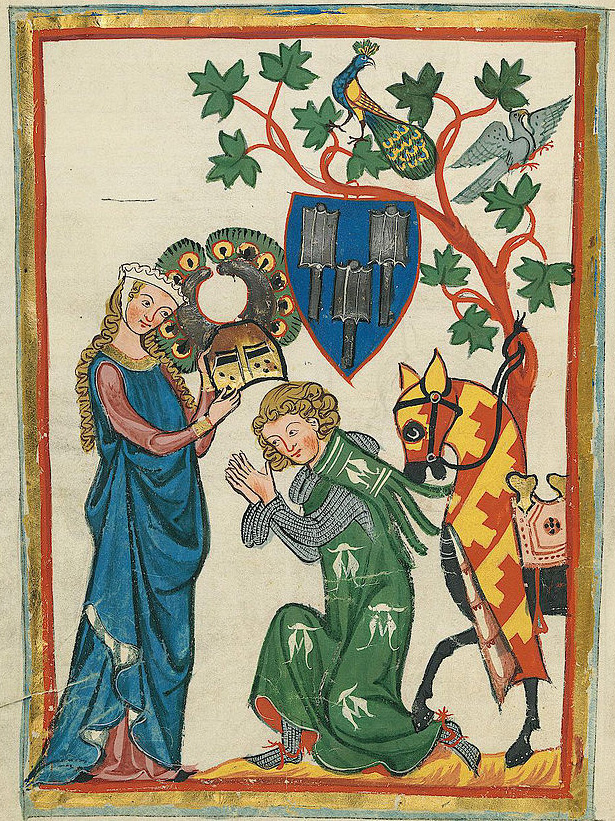 The year 1066 - the one universally remembered date in English history, so well-known that banks advise customers not to choose it as their PIN number - opened the country up to French influence in spectacular fashion. During the 'long twelfth century' (up to King John's death in 1216) that followed the Norman Conquest, English society was transformed while one French dynasty after another came to power: the house of Normandy in 1066, the house of Blois in 1135, and the house of Anjou (the Plantagenets) in 1154. England received a new francophone ruling class and a new culture.
The new elite kept their estates in Normandy where their well-established connections across the porous land frontier gave them easy access to the Ile de France, the Loire valley, Flanders and the Rhineland. They sent their sons to be educated on the tournament fields and in the schools of northern France, many of them in Paris, Europe's leading university. Until John lost Normandy and Anjou in 1204 the king of England, as duke of the Normans and Aquitanians, count of the Angevins, ruled a territory four times the size of that ruled by the king of France. A series of 'southern' French queens, Eleanor of Aquitaine, Isabella of Angoulême, Eleanor of Provence, stimulated the royal court to make purchases of sugar, rice and almonds, and of oriental spices such cumin, cinnamon, cloves, ginger, nutmeg and saffron. Cultural, commercial and political contacts with the Mediterranean world, as well as with France and the Rhineland, were now on a scale not seen since the days, seven centuries earlier, when Britain had been a province of the Roman Empire...