What made your essay successful? I 'T.A.C.K.L.E.D' the essay question!
Article
By Tze Kwang Teo, published 13th June 2015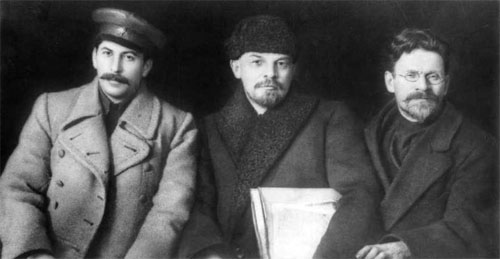 Teaching in Singapore, Tze Kwang Teo cannot conceive of a history teacher unfamiliar with the mnemonic 'PEE' (or 'PEEL') used to structure students' essays. Its ubiquity is testimony to its power, reminding students both to explain and to substantiate their claims. Yet, as Foster and Gadd have argued, its neat formulation can restrict and distort historical thinking. Building on their critique, Teo argues that the focus of PEE/L on the structure of the end-product distracts students from analysing the demands of the particular question set. The sporting analogy at the heart of his alternative, 'TACKLED', not only promotes careful analysis of the question (their opponent) but reminds students of strategies with which to take control of the game...