Cunning Plan 159: Was King John unlucky with his Barons?
Article
By Damian Hayes, published 12th June 2015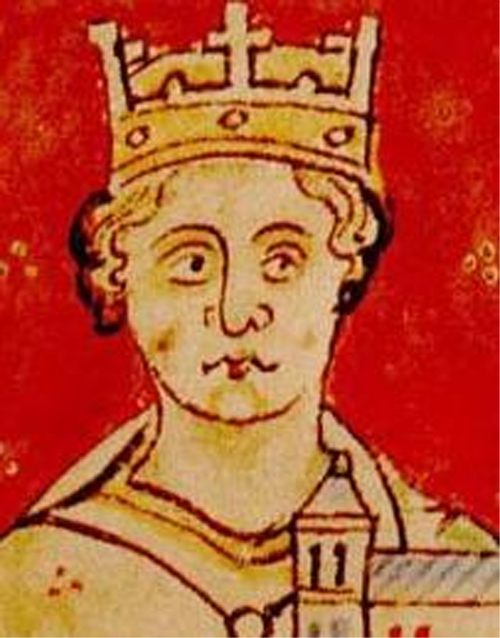 Typical teaching of King John and Magna Carta focuses either on the weakness of John or the importance (as Whig historians would see it) of Magna Carta. The first question is a bit boring and the second discussion unhistorical. This enquiry sequence is designed for students aged 11 to 13. It aims to bring them into some key discussions around the differences and continuities in problems of ruling in the medieval period... and not just in England.
By deepening their knowledge John's context, and broadening their knowledge of medieval rulers in Scotland and France, students learn about and examine the challenges of medieval ruling: how to 'live off your own', how to deal with the 'overmighty subject', how to handle the Church, how to maintain personal rule and how to a develop a bureaucracy in illiterate, disparate realms...