Battle of the Somme: the making of the 1916 propaganda film
Historian article
By Taylor Downing, published 14th April 2016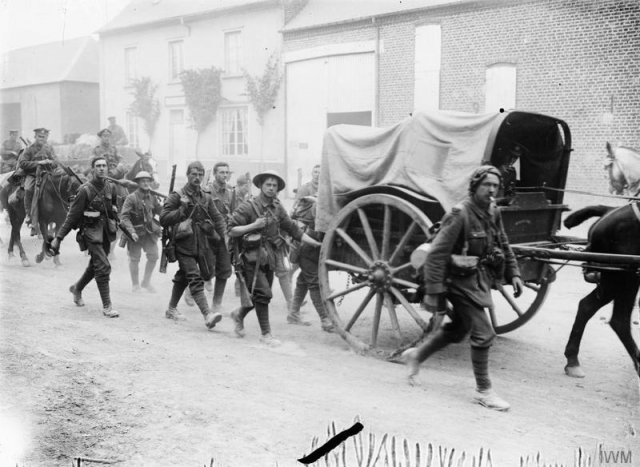 The versions of history on our cinema screens have an important influence upon public perceptions of the past. In his article Taylor Downing explores how the wartime British
government used the cinema for propaganda purposes and how the film Battle of the Somme contributes to portrayals of that battle to this day.
No British government had ever launched a large-scale propaganda campaign before 1914. Yet within a month of the declaration of war a secret organisation was established 'to inform and influence public opinion abroad and to confute German mis-statements and sophistries'. Known as the War Propaganda Bureau based at Wellington House in London, the organisation was led by the reforming Liberal MP and writer, Charles Masterman. Within months, Wellington House had produced dozens of learned articles and books about the war for distribution overseas...