So was everyone an ancient Egyptian?
Developing an understanding of the world in ancient times
By Paul Bracey, published 3rd June 2016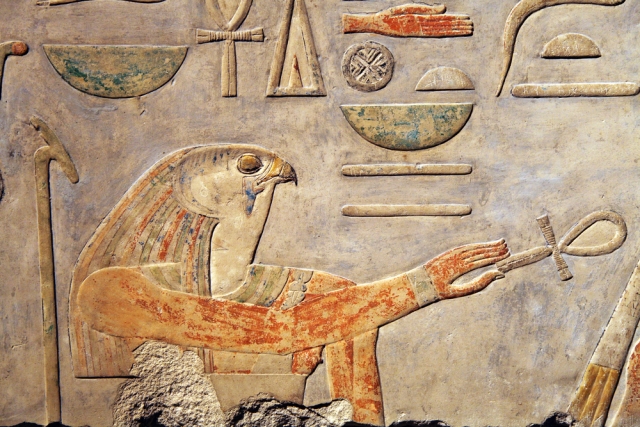 I will be honest – no child has actually asked me if the world was ever full of Ancient Egyptians! Having said that, by focusing on one part of the world, children are left with either this impression or the idea that nothing was happening elsewhere in the world. Clearly, concerns related to this issue have underpinned National Curriculum 2014 which requires the following:
"the achievements of the earliest civilizations – an overview of where and when the first civilizations appeared and a depth study of one of the following:Ancient Sumer; The Indus Valley; Ancient Egypt; The Shang Dynasty of Ancient China (DfE, 2013, p192)"
This clearly requires children to be aware of what was happening in different parts of the world so that they appreciate that there was more to human development than the achievements of a single culture. At the same time teaching topics without a sense of chronology could leave children with the...