Out & About: On the Somme
Visit
By Paula Kitching, published 1st August 2016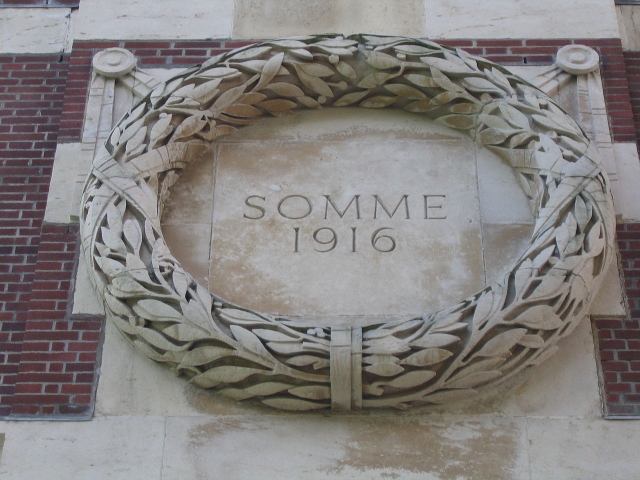 Paula Kitching demonstrates how to interpret and understand the memorial features of the Somme landscape.
One hundred and five years ago, a piece entitled 'Out and about on the Somme' would have been a travel piece for would-be tourists to the French countryside. The rolling hills and valleys provide a picturesque rural scene with boat trips on the Ancre or Somme rivers. Of course that is not what this piece is about; if you say to someone 'the Somme'
now, their thoughts are plunged immediately into one of the darkest days of the First World War – 1 July 1916. On that day 100 years ago the British-led Allied attack began at 07.30 with the intention of pushing the Germans out of their front-line trenches into a retreat and breaking the stagnation of the northern sector of the Western Front.
The military plans had been assembled by Field Marshal Douglas Haig, and although he would have preferred an attack in the Ypres area, he had amassed a huge force of the new Pals battalions alongside some of the more experienced men ready to make 'the big push' in an unremarkable area of Northern France. Artillery was to be a big part of the preparations and 1.6 million shells were fired at the German...