Move Me On 163: Ahistorical thinking
Move Me On
Published: 3rd August 2016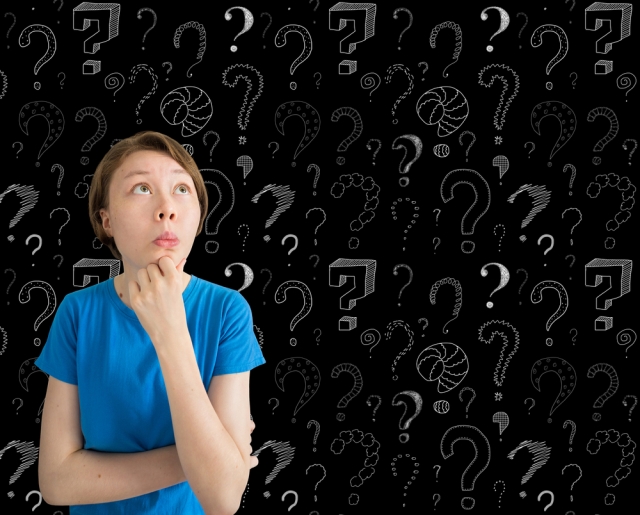 This issue's problem...
Jane Whorwood's concern to encourage students to think for themselves is leading to some very ahistorical thinking.
Jane Whorwood has proved to be a generally confident and positive trainee, largely due to two years' experience as a cover supervisor before committing to a formal training programme. She has made a point of learning students' names quickly and of demonstrating her familiarity with the school's behaviour policy. Her clear expectations and high levels of organisation have made it easy to forget that she is still learning to teach history, and one or two colleagues have tended to leave her more to her own devices than they might have done with a more obvious beginner. Unfortunately, while her well-organised lessons make very productive use of strategies for encouraging students to share their developing thinking, they reflect much more limited thought about the specific kinds of questions that are being asked and the knowledge necessary to underpin the students' judgements...