The Aztec Empire: a surprise ending?
Historian article
By Matthew Restall, published 7th August 2017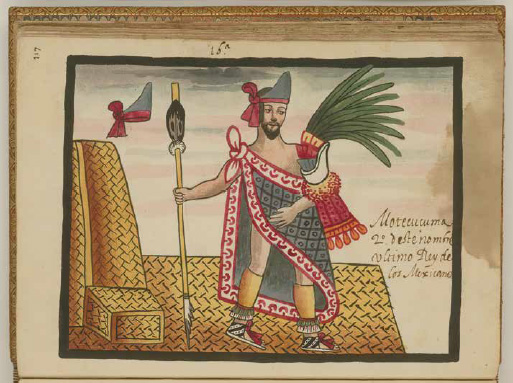 Matthew Restall explores current ideas about the end of the Aztec Empire.
For an empire that existed half a millennium ago in a hemisphere far away, we have a remarkably clear sense of what brought the Aztecs down. Or at least, we think we do. Our general assumption is that the very nature of the Aztec Empire, its morbid and fatalistic obsession with human sacrifice, made its moral underpinnings and political structure weak – and made it vulnerable to rapid conquest by confident Spanish conquistadors wielding with equal intensity both the steel sword (superior to Aztec weaponry) and the Catholic faith (offering hope over fear)...