The Vikings: ruthless killers or peaceful settlers?
Primary History article
By Sarah Whitehouse and Penelope Harnett, published 20th October 2017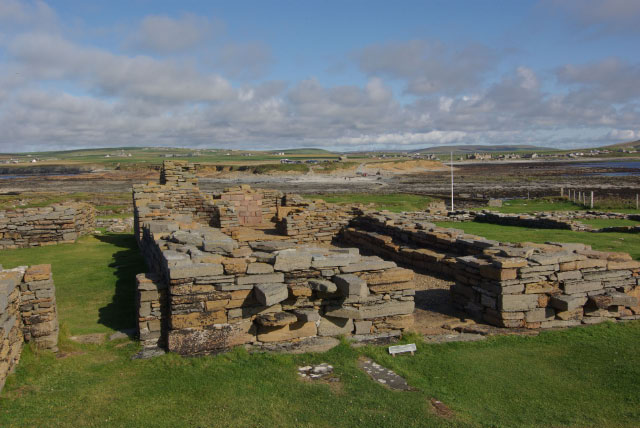 Teaching the Vikings at Key Stage 2
This article outlines how one Year 4 teacher approached the topic of the Vikings. The teaching of The Vikings allows for a range of historical concepts to be explored such as:
Chronological understanding – how long did Viking influence last? Where does it appear on the timeline of Britain? What is the chronology of the Viking world beyond Britain?
Change – pupils might assess the changes that the Vikings brought including their longer-term legacy. Which changes were short term and which lasted longer?
Causation – why were the Vikings able to achieve what they did? What prevented them achieving more? What motivated them?...