What's the wisdom on… Evidence and sources
Teaching History feature
Published: 1st October 2019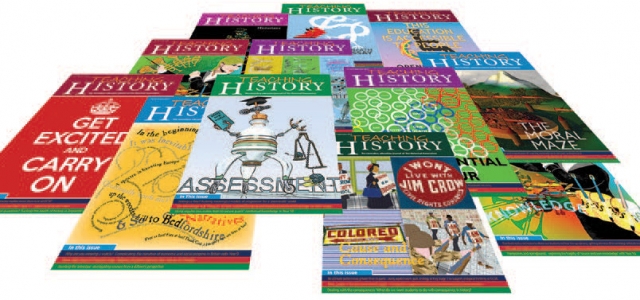 How did sources end up in the history classroom?
The year 1910 saw the publication of a remarkable book on history teaching by M.W.Keatinge.
The purpose of this guide. What's the Wisdom On... is a short guide providing new history teachers with an overview of the 'story so far' of practice-based professional thinking about a particular aspect of history teaching. It synthesises key messages from Teaching History articles, blogs and other publications. The guide includes practical suggestions suitable for any key stage and signposts basic reading essentials for new professionals. See all guides in this series
To read the book now is to marvel at a recurring tragedy of our profession: how easy it is for successive generations of history teachers to forget the accumulated wisdom of experienced, thoughtful, academically serious history teachers who came before them.
In 1998, Tony McAleavy wrote a critical commentary for Teaching History on the history of using sources in history classrooms (TH91), an article now invariably discussed by trainee teachers at the start of their training. McAleavy began by summarising Keatinge's genius...