Beyond the boundaries of the Lake District
Historian article
By Christopher Donaldson, published 2nd January 2020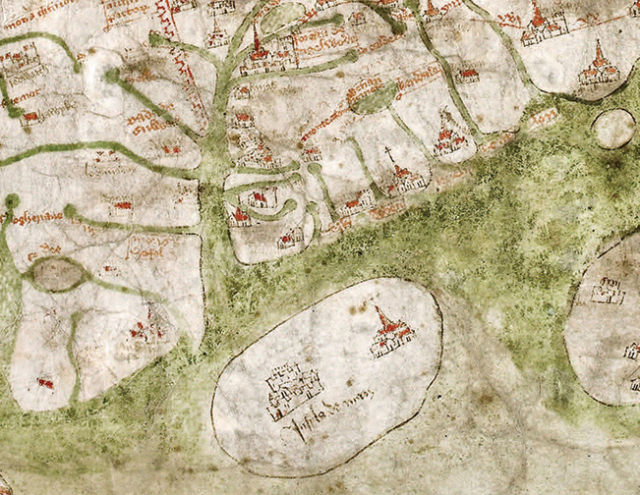 This article responds to recent changes in the size and status of the Lake District National Park by considering the historical interconnectedness of the Lake District with the region that surrounds it. Drawing on visual and verbal responses to the landscape of the Lakes region, Christopher Donaldson reveals how historical perceptions of the region contrast with our understanding of the Lakes today.
How large is the Lake District? It's a simple question. But like many simple questions, the answer depends on when you ask it. According to current measurements, the Lake District National Park amounts to some 912 square miles, a third of the area of Cumbria. Had you asked how large the Lake District was when the National Park was formed in 1951, the answer would have been different. Then, it was just 885 square miles.
Nor are the changes merely quantitative...