HA Branches in the East of England
Branch details by region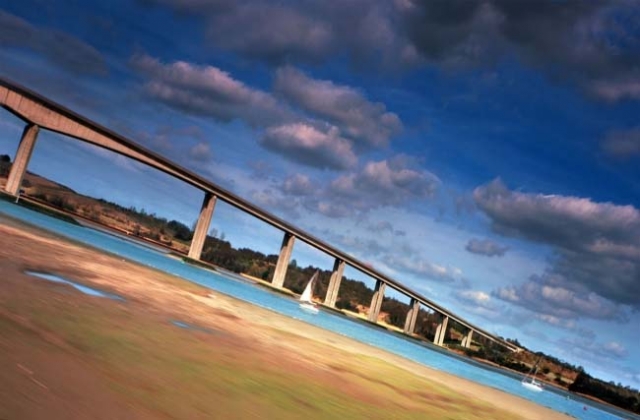 Bedford Branch
All lectures are at 7.30pm at the Bedford School Library unless otherwise stated in the programme.
Further details from Mr James Collett-White, branch Secretary, on 01234 266839 Email james@simla.org.uk
Cambridge Branch
Please contact Alison West, Alison_west@live.co.uk or call 020 7820 5983 if you have any further queries.
Essex Branch
Talks on Saturdays, 2.30pm, The Link, Trinity Methodist Church, Rainsford Road, Chelmsford, CM1 2XB. Free parking at the Church or in the County Council car-park opposite. Visitors and prospective members warmly welcomed - a £3 donation requested.
Please see our website at www.essexbranchha.com
and for telephone enquiries: 01245 256892

Essex Branch blog: https://essexha.blogspot.com.essexbranchofthehistoricalassociation.co.uk
Hertfordshire Branch
Meetings are held at The Backhouse Room, Handside Lane, Welwyn Garden City at 3pm on Saturdays as detailed in the programme. Entry is free to HA members, £3 for visitors. Associate membership of the branch is £7.50 per year.
For further information please contact the secretary Barbara Wiltshire at barbarag.wiltshire@btinternet.com (preferred) or call 01438 716020
Hertfordshire Branch Programme
Norfolk & Norwich Branch
The branch is currently in abeyance. For any enquries please contact Suzannah.Stern@history.org.uk