HA Branches in Wales
Branch details by region
Published: 20th August 2012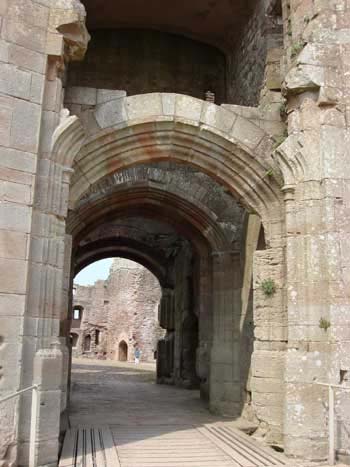 Cardiff Branch
All meetings normally take place at 7.15pm on one Wednesday evening a month (see programme for dates) in the Cardiff University Centre for Lifelong Learning, 21 - 23 Senghennydd Road, Cardiff CF24 4AG., All lectures are free and open to all.
For further information please see the programme, and for enquiries about the Branch, please contact Peter Edbury: E-mail: Edbury@cardiff.ac.uk
Gwent Branch
Meetings start at 7 p.m. and are held in St Augustine's Church Hall, Pontilanfraith unless otherwise stated in the programme. For further information about Gwent Branch meetings, please see the programme link below.
Swansea Branch
The 'catchment area' of the Swansea Branch is south-west Wales (anywhere that has an SA postcode, in fact, and sometimes a little beyond), and our aim is to bring together people who share an interest in, and love for History. Monthly talks are held at the National Wterfront Museum, Swansea, normally beginning at 11.00 a.m. There is free entry and no booking is necessary. Times and venues for other events are as stated in the programme.
If you'd like to contact us for any reason, our e-mail address is: haswansea@ymail.com
Swansea Branch website: http://www.haswansea.org.uk/