By Jon Nichol, published 24th January 2011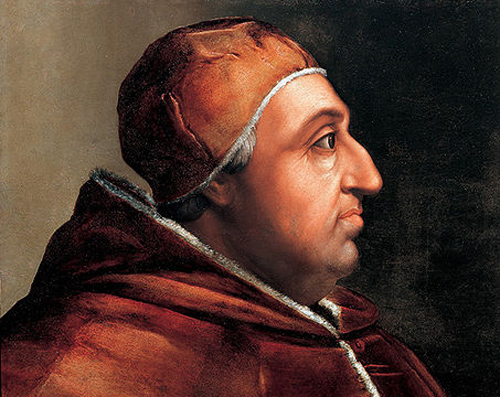 Please note: this resource pre-dates the 2014 National Curriculum.
The planning of an English church building in 1530, and what happened to it in the period of the Reformation in the 1540s, provides an excellent focus for the children to learn about what the Reformation meant to Tudor men and women.
A simulation lesson: we gave the children the task of creating a Catholic church, then faced them, as parishioners, with a royal command to transform it into a Protestant one after the accession to the throne of the reforming Edward VI. This teaching approach transfers beautifully to the see-saw changes from Catholicism to Protestantism and back again during the Tudor period.
The class had visited their local church earlier in the term, so knew something of churches and their purpose. Several of the children attended church on Sundays.