Mystery of the Missing Cake
Lesson
By KS1 lesson developed by Rosie Turner-Bisset, KS2 variant by Jon Nichol, Editor Jacqui Dean, published 1st December 2010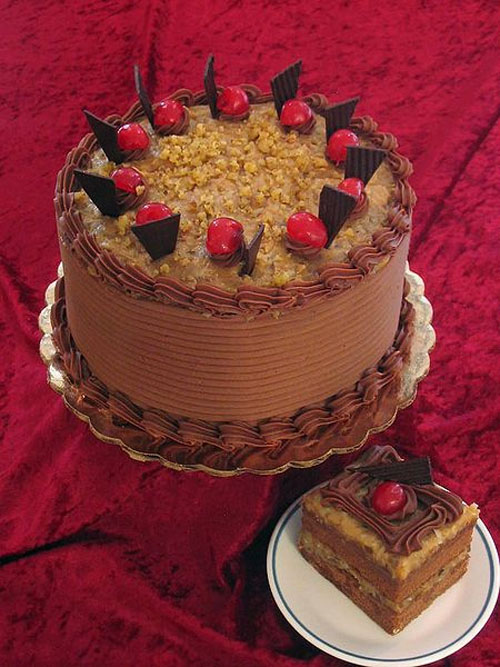 Please note: these resources pre-date the 2014 National Curriculum and some content and links may be outdated
History Mysteries at KS1 and KS2 The lessons centred round a mystery, the theft of a cake in an imaginary land where soft toys or characters from children's nursery rhymes live - Nursery Rhyme Land.
The focus was on stimulating and developing the children's skills of enquiry, particularly the raising of relevant questions and the evaluation of evidence.
The lessons formed part of an enrichment programme of 'intelligence-in-action', based on Shayer and Adey's Cognitive Acceleration in Science Education (CASE) project, which had a profound impact on the quality of pupils' thinking.
See Cognitive Acceleration in History Education (CACHE).
Resources
For KS2 you need some nursery rhyme books. Alternatively you could use other stories with imaginary characters.
For KS1 a selection of soft toys, to play the part of suspects, would be good.