HA Branches in the West Midlands
Branch details by region
Published: 19th August 2012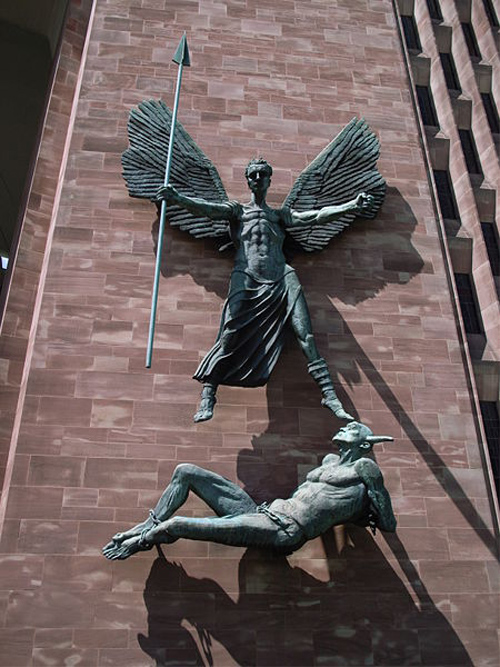 Hereford Branch
For further information please contact suzannah.stern@history.org.uk
Mid-Trent Branch
More details are always available from Trevor James, Tel: 01543 258434.
All Branch meetings and sessions are free to HA/Branch members but there will be a small charge for visitors.
Nuneaton Branch
Meetings are usually held at 7.15 pm on Wednesdays at King Edward VI College, King Edward Road, Nuneaton, CV11 4BE except where stated otherwise in the programme.
For more information please telephone 02476 328148 or e-mail: nuneatonha@hotmail.co.uk