Teaching History 153 Supplement: Curriculum Evolution
Journal
By HA, published 7th January 2014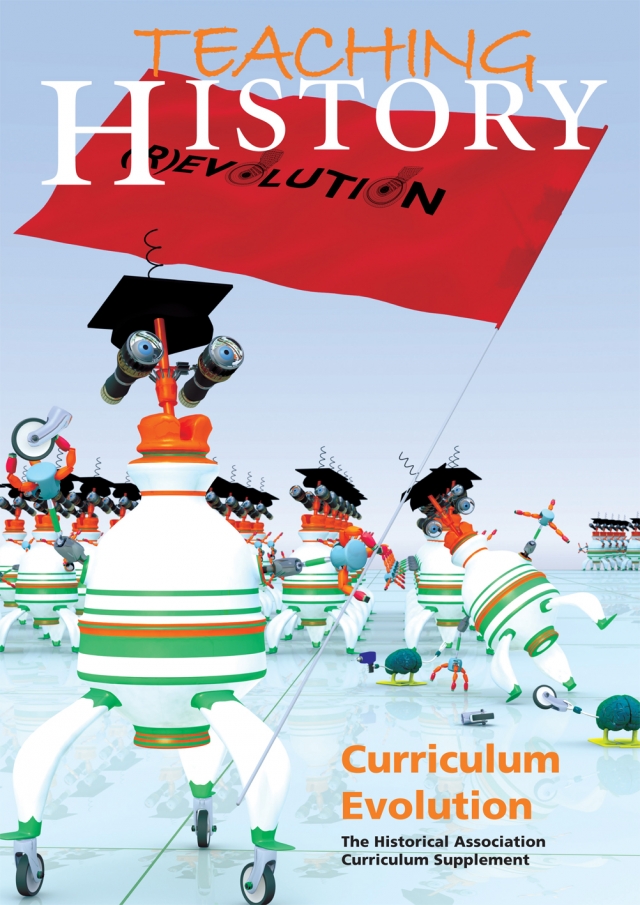 Curriculum Evolution
A special supplement to Teaching History to support the 2014 National Curriculum.
1) Thinking about how the HA can support your department
2) Jamie Byrom: Alive ... and kicking? Personal reflections on the revised National Curriculum and what we might do with it
3) Michael Fordham: O Brave New World, without those levels in't: where now for Key Stage 3 assessment in history?