The Quality Mark Experience: Bradfields Academy
Quality Mark Example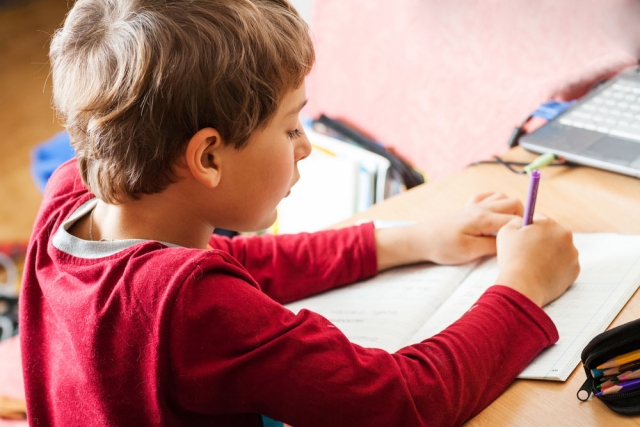 About The School
Bradfields Academy is a designated special needs school for students with complex learning needs: MLD/SLD and ASD students. It provides education for students who primarily experience complex learning difficulties and disabilities which may include speech, language, emotional, sensory, physical or autistic spectrum secondary disabilities. The academy is located on a large campus with the Lower Site for students aged 4-14 and the Upper Site for students aged 15-19. It delivers the full Early Years and Foundation Stage, National Curriculum and Externally Accredited Qualifications via subject specialist teachers, experienced in working with students with special educational needs.
The QM Experience
Head of Faculty Susie Hitchings describes the Bradfields experience:
I hoped the QM would enable me to investigate and reflect upon what History was providing for our students. Consequently the impact would be to act on any areas that needed developing like accreditation for instance.
The most challenging aspect of the QM was scanning the criteria and trying to ensure all areas were addressed. Our biggest success story was our whole school coverage of the WW1 centenary. We completed a WW1 remembrance morning with a model of the cenotaph, had a history of war exhibition, arranged for a war horse to come into the school and had a Christmas in the trenches afternoon.
The effect of the QM has been to raise the profile of history within the school in several ways:
a.) Curriculum - reflection and development of more accreditation at KS5,
b.) Teaching and learning - reflection on what activities and resources are being used leading to identification of best practice for our students
c.) Achievement - development of more accredited courses
d.) Status and overall effectiveness - the profile of history within the school has been raised.
The documentation and guidance provided was excellent - everything was clear and well structured. I organised myself so that for one morning a week I concentrated on the QM which meant I had enough time to work on the evidence. The online portfolio was easy to use. I did have different files, like Publisher, which I couldn't upload though.
The assessor who visited was professional and rigorous. It was a great to speak to someone with excellent subject knowledge and experience. He was aware of some gaps in my portfolio and spent time rectifying this which was very helpful. My only wish is to have spoken with him sooner.
The QM is excellent for reflecting and developing best practice. It is fantastic to get a professional endorsement that the work our department is doing is of a high standard. I found the start of the process when you start to look at the criteria and sort out what evidence you have very useful. It is a great way to reflect on the good practice that is going on and how you can develop things further. The QM is going to help us to further develop history provision for students with special needs ensuring they can access the national curriculum and accreditation.
I would recommend the QM. It is value for money. It is a rigorous process which takes time and organisation to complete. It is an excellent way to reflect and develop a department to be outstanding. As the QM grows, it will be great to see some good practice examples from gold award schools shared.