Move Me On 159: Writing Frames
Katharine Burn, last updated: 12th June 2015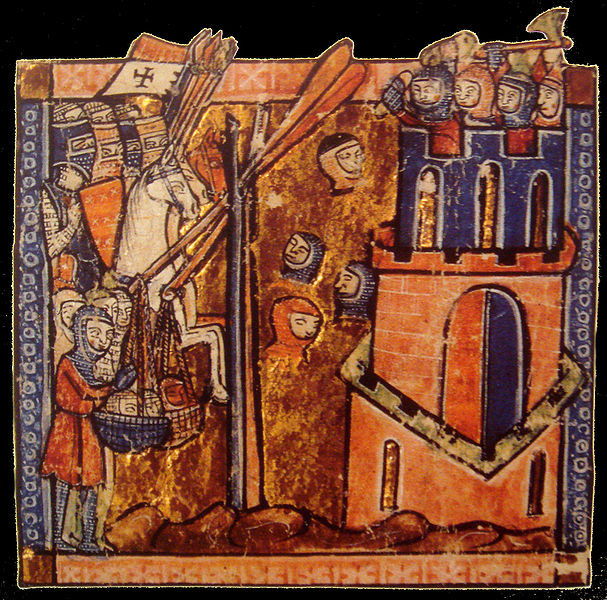 This issue's problem:
Hannah Mitchell would like to wean pupils off the use of writing frames.
Hannah Mitchell has embarked on her PGCE training after a year spent working as a Teaching Assistant. Her varied experiences in that role - sometimes working one-to-one with young people, within a targeted intervention programme, sometimes working with subject teachers in mixed ability classes - have left her feeling quite confused and frustrated about the most appropriate sorts of strategies to use in supporting those with poor levels of literacy within a mainstream history class...