Active remembrance
Article
Claire McKay, last updated: 6th June 2017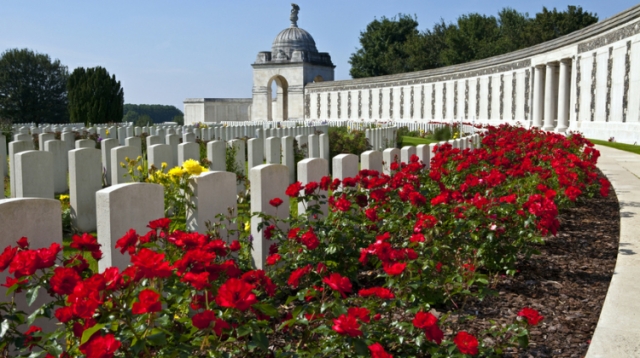 The value and importance of making remembrance relevant and personal
A year after the end of the First World War, George V stated:
"I believe that my people in every part of the Empire fervently wish to perpetuate the memory of the Great Deliverance and those who laid down their lives to achieve it."
From that moment, the idea of large-scale remembrance became part of our cultural tradition. The question facing us today, as we move ever further from conflicts such as the First World War, is how to make the concept of remembrance relevant and valuable to our students...
Download full article below - free to Historical Association Members
Article taken from Teaching History 166: The Moral Maze