Putting Catlin in his place?
Article
By Jess Landy, published 6th June 2017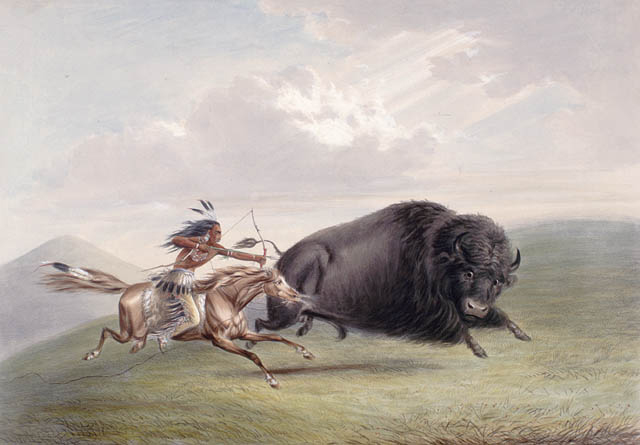 Helping Year 9 to problematise narratives of the American West
Jess Landy's desire to introduce her pupils to a more complex narrative of the American West led her to the life story and work of a remarkable individual, George Catlin.
In this article she shows how she used this unusual micro-narrative in order to challenge pupils' ideas not just about the bigger narrative of which it is a part, but about the nature of historical narrative itself. Through her evaluation of pupils' responses she argues that if pupils are to engage in meaningful ways with narrative as a construction, they need to possess multiple layers of secure substantive knowledge, including 'set' narratives...
Article taken from Teaching History 166: The Moral Maze