The Great Debate 2010 Final
Why does your local hero matter?
Published: 31st May 2010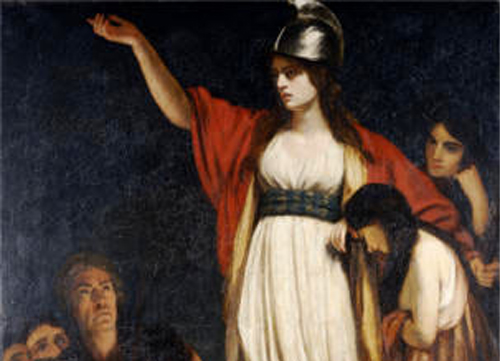 The final of the Great Debate 2010 took place on Saturday 13th March at Clare College, Cambridge. There were 19 finalists (aged between 16 and 19) from our heats that took place across the UK and the Republic of Ireland. Each student had five minutes to present their case on 'why does your local hero matter?'.
The standard of all our finalists was truly astounding and films of their presentations can be found here. We hope you enjoy them!