Looking through the keyhole at Birkenhead from 1900 to 1950 with Year 7
Journal article
By Michael Bird and Matt Jones, published 31st December 2017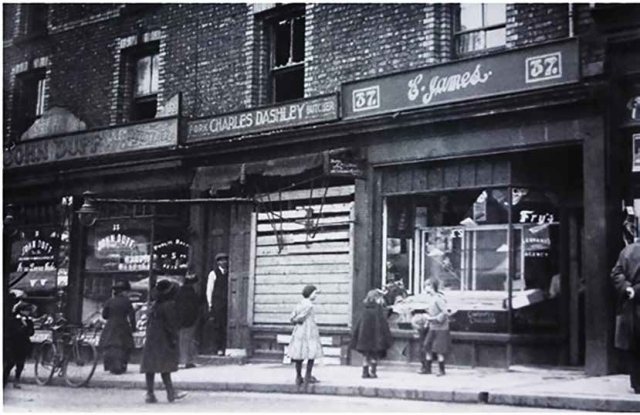 Negotiating meanings and bacon bones
Matt Jones wanted to harness the power of local history to help his students understand the profound social changes experienced across Britain in the first half of the twentieth century.
While he hoped that the personal stories of six families in Birkenhead would help to humanise abstract concepts such as the Great Depression, he was taken aback by the kinds of questions that preoccupied his students. Careful attention to what they were saying alerted him not only to unhelpful assumptions that he had made about their existing knowledge but also to the importance of attending to young people's genuine queries.
Thoughtful discussion of this experience by Jones and his PGCE tutor, Michael Bird, illustrates the importance of paying attention to the meaning that students are making of new information and of allowing space within carefully planned objectives to engage with young people's own emergent understandings.