By Jo Philpott, published 15th October 2009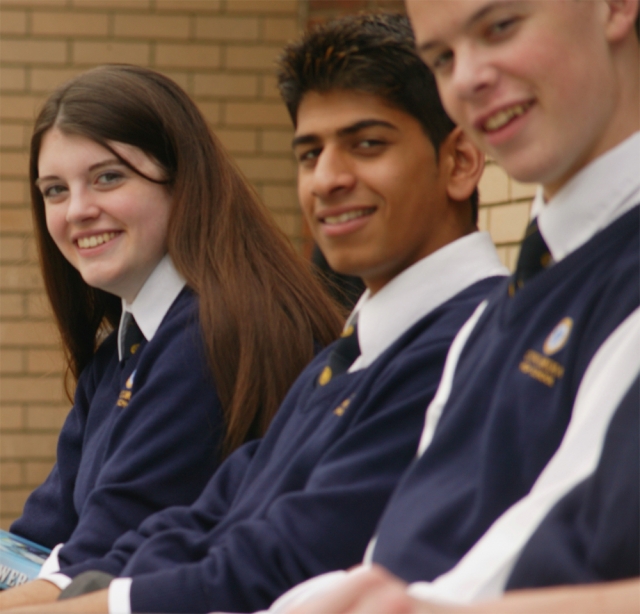 Assessing Pupils' Progress in History
APP is a tool to view pupil progress periodically by making use of collections of day to day learning in order to 'make periodic judgements on pupils' progress using a wide range of evidence taken from a variety of classroom contexts.'[i] QCDA is currently working with teachers to develop materials that will exemplify standards in the new key stage 3 history national curriculum and is continuing to develop some assessment guidelines to go with these. The aim is to publish these materials around June 2010 on the national curriculum website.
The APP subject materials for teachers include:
a handbook- a guide to using the materials and implementing the approach
assessment guidelines - for assessing pupils' work in relation to national curriculum levels. These provide a simple recording format providing assessment criteria for each of the assessment focuses in the subject
standards files - annotated collections of pupils' day-to-day work that exemplify national standards at different levels. These help teachers reach consistent and reliable judgements about national curriculum levels.
Dereham Neatherd High School history department took part in the APP pilots and found it to have the following benefits:
We gained a much better understanding of what the national curriculum levels mean in terms of pupil learning and outcomes.
APP provides coherence for the pupil, if their work is to be assessed periodically, pupils need to be made aware of this and shown how their lessons link together to form a coherent learning journey.
APP has improved our ability to recognise how and when pupils are learning, making us less reliant on specific assessment tasks and tests, and improving our curriculum planning.
APP has shown that it is possible to assess pupil learning at regular intervals whilst ensuring rigorous historical learning it at the heart of every lesson.
When APP is used in conjunction with assessment for learning principles, periodic assessment can help pupils get better at history.
APP has placed an increased value on principles of assessment for learning and reassured me that it is what happens on a daily basis within our classrooms that really matters. Through APP a child's progress can be based on their whole performance across a given period not just on a particular day. It is advisable for schools to wait until the APP subject materials are published before embarking upon development of APP. This will ensure consistency across schools and save time in the long run. A full length article on APP will be featured in the December edition of Teaching History.
[i] Jerome freeman QCDA