Carter Review of Initial Teacher Training 2014
By HA, published 2nd October 2014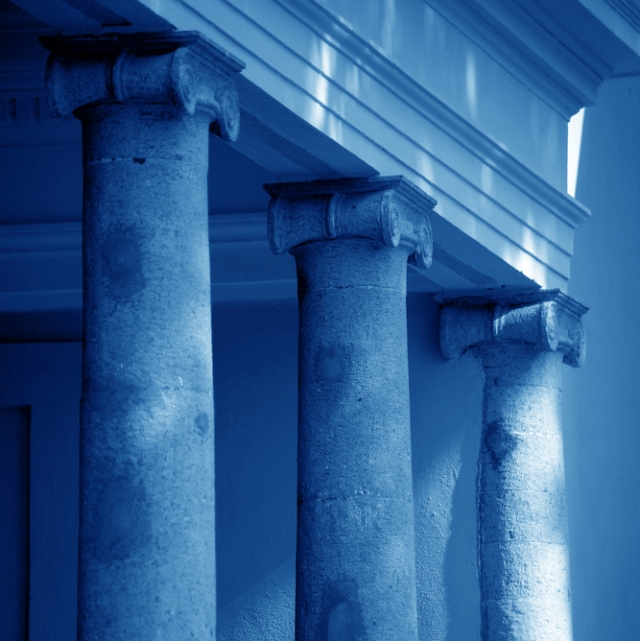 An independent review of the quality and effectiveness of ITT courses, to be led by Andrew Carter was announced in May 2014 by the then Secretary of State for Education, Michael Gove. The review, which closed on September 22nd 2014, looked across the full range of ITT courses and sought views from those involved across the sector.
The aim of the review was to gather evidence to:
Define effective ITT practice.
Assess the extent to which the current system delivers effective ITT.
Recommend where and how improvements could be made.
Recommend ways to improve choice in the system by improving.
The transparency of course content and methods.
The Historical Association has responded to the review on
behalf of our members and affiliates. You can read our full response by clicking the link below.