Are historical thinking skills important to history teachers?
IJHLTR Article
By Roland Bernhard, Salzburg University of Education, Akademiestraße 23, 5020 Salzburg, Austria, published 8th June 2017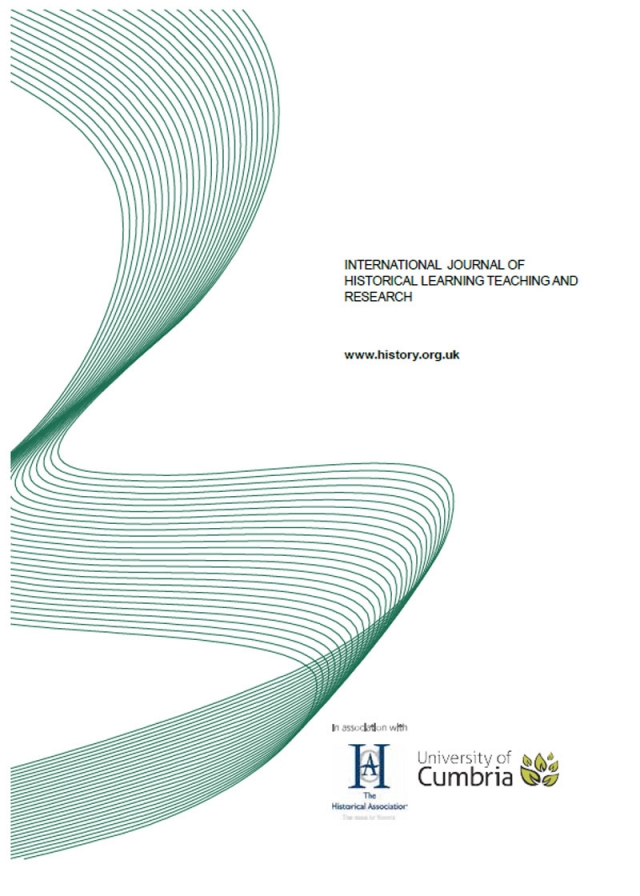 Some findings from a qualitative interview study in Austria
International Journal of Historical Learning, Teaching and Research IJHLTR, Volume 14, Number 2 – Spring/Summer 2017
ISSN: 14472-9474
Abstract
This article presents some findings of a qualitative interview study with 42 Austrian history teachers, conducted in the framework of an on-going three-year research project (2015–2018) funded by the Austrian Science Fund. The study – entitled "Competence and Academic Orientation in History Textbooks (CAOHT)" – investigates history education in Austria. This article first sets out the theoretical framework of the study, which is the model of historical thinking competencies for the subject "History, Social Studies and Civic Education" in Austria. The second half of the article presents some aspects of the research design of the interview study and some findings with respect to the importance of historical thinking competencies for Austrian teachers. It will be asked whether the paradigm shift to historical thinking competencies executed in history education research plays a role in the beliefs of Austrian teachers.
Introduction
Despite some popular 'history wars' about the purpose, content and form of history education in recent years (see Peterson, 2016; Taylor & Guyver, 2012; Evans, 2010), the development of historical thinking competencies 'has emerged as a primary goal of history education' (Levisohn, 2015, p. 1, see also Wineburg, 2001; Andrews & Burke, 2007; Seixas & Morton, 2013). More than just overcoming rote learning, the orientation on historical thinking has meant a real paradigm shift in history education...
Article taken from the International Journal of Historical Learning, Volume 14 Number 2