Year 9 face up to historical difference
Teaching History article
By Catherine McCrory, published 4th October 2013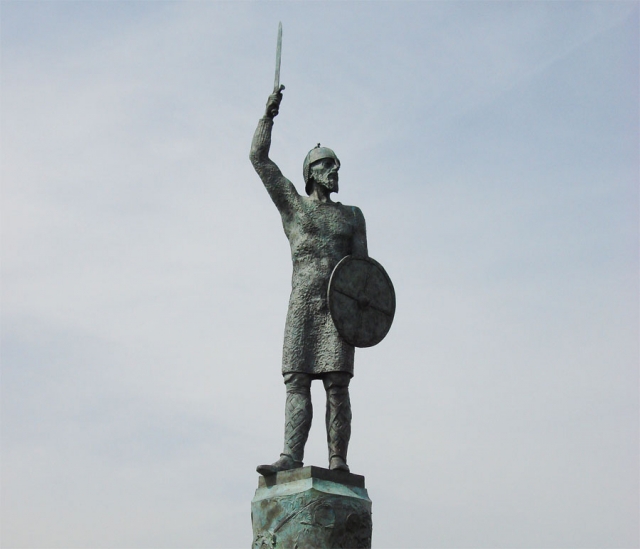 How many people does it take to make an Essex man? Year 9 face up to historical difference
Teaching her Key Stage 3 students in Essex, Catherine McCrory was struck by the stark contrast between their enthusiasm for studying diverse histories of Africa and the Americas and their reluctance to engage with certain groups deemed different within England.
Inspired by the resources in the local Record Office and keen to implement the part of England's 2008 National Curriculum that required study of 'the impact through time of the movement and settlement of diverse peoples to, from and within the British Isles' (content remaining in the draft 2014 NC), she developed an enquiry that historically dissects 'Essex man'. What distinguishes her contribution to history teachers' debate in this field is her reflection on the disciplinary ideas of similarity and difference (also in the 2014 NC) both as second-order concepts and as content. Striving to link the curricular rationales for both conceptual analysis and substantive knowledge, she found that she needed to 'sit down in a big comfy chair to recover from the mind-maze I had just stumbled into'.
McCrory's work connects with Banham and Sheldrake's concerns in their enquiry on migration in Suffolk (Teaching History 129) and builds fresh ways of construing similarity and difference in any history curriculum...