What's The Wisdom On... Historical significance
Teaching History feature
Published: 18th December 2020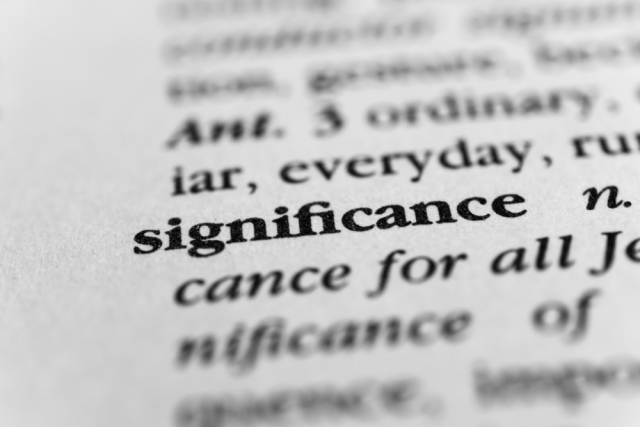 The idea of historical significance eludes tidy answers. It doesn't thrive on the quick fix. Yet we do not need to be confused by it. It just requires some clear thinking about what it distinctively offers. In other words, we need to clarify overall curricular aims, and think big about how various aspects of our curricula contribute to them.
What's the Wisdom On... is a short guide providing new history teachers with an overview of the 'story so far' of practice-based professional thinking about a particular aspect of history teaching. It synthesises key messages from Teaching History articles, blogs and other publications. The guide includes practical suggestions suitable for any key stage and signposts basic reading essentials for new professionals. See all guides in this series
That way, we avoid falling into the trap of treating historical significance as an isolated practical skill. We avoid the hunt for some formula which neatly captures or teaches it.
We'll start with some big issues, then move into the story of its evolution in the hands of history teachers, and finally set out some practical approaches for planning and teaching.