Thinking makes it so: cognitive psychology and history teaching
Teaching History article
By Michael Fordham, published 8th June 2017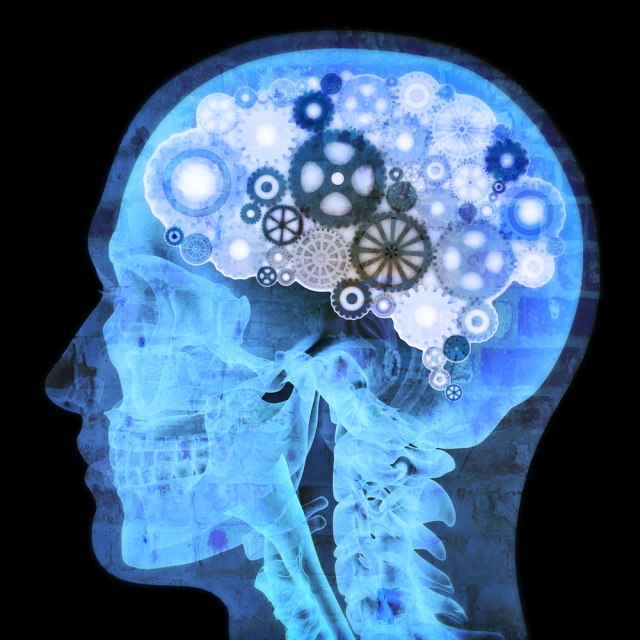 The role of memory in learning history
What, exactly, is learned knowledge - and why does it matter in history teaching?
Michael Fordham seeks to use the general tenets of cognitive psychology to inform the debate about how history teachers might get the best from their students, in particular in considering the role of memory. Fordham surveys the latest research concerning memory while also arguing that remembering does matter in history education, as more than a general transferable skill. He argues not just that memory is important, but that we should, in designing the curriculum, pay heed to the need to help students to improve their historical memories, perhaps by switching from overview to depth, or perhaps by creating opportunities for students to retrieve memories over different timeframes.
Fordham ends with a call for further exploration of this topic, offering his ideas as a starting point, and an introductory reading list for anyone wishing to develop their own practice along these lines, and share their findings...