What is the Great Debate?
The Great Debate
By Authors: Heather Scott & Martin Spafford. Produced by Simon Brown., published 17th October 2015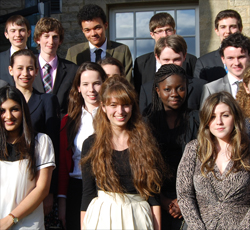 In this short film from 2015 Heather Scott (former Deputy President of the HA and compere of our Great Debate Finals) & Martin Spafford (Judge from our London Heats) introduce the Great Debate, talk about why students should get involved and discuss what they enjoy about the Great Debate.
The Great Debate