Young Quills Awards 2018 – Winners and Reviews
HA annual awards for Children's historical fiction
Published: 30th June 2018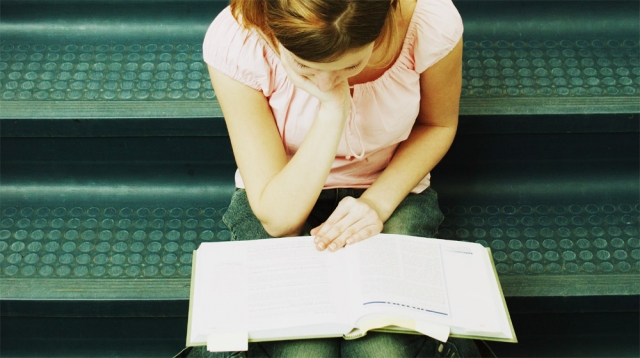 There were three categories this year, with the children supplying the shortlist once more. The winners for 2018 are:
Ages 7 to 9 years:

Anglo Saxon Boy, by Tony Bradman (Walker Books)
Ages 10 to 13 years:

The Island at the End of Everything, by Kiran Millwood Hargrave (Chicken House)
Ages 14 to young adult:

Beyond the Wall, by Tanya Landman (Walker Books)
Shortlisted:
Meg and the Romans, Jan Pienkowski & David Walser (Penguin) – Early readers category
A Song for Will: The Lost Gardeners of Heligan, Hilary Robinson and Martin Impey (Strauss House) – 7-9 years category
Attack of the Vikings, Tony Bradman (Bloomsbury) – 7-9 years category
Jack Fortune and the Search for the hidden valley, Sue Purkiss (Alma Books) – 7-9 years category
Mark of the Cyclops, Saviour Pirotta (Bloomsbury) – 7-9 years category
Revolt against the Romans, Tony Bradman (Bloomsbury) – 7-9 years category
Secret of the Stones, Tony Bradman (Stoke Barrington) – 7-9 years category
Conkers and Grenades, Hilary Lee-Corbin (Troubador Publishing Ltd) – 9-13 years category
Letters from the Lighthouse, Emma Carroll (Faber & Faber) – 9-13 years category
Lucky Button, Michael Morpurgo (Walker) – 9-13 years category
My Name is Victoria, Lucy Worsley (Bloomsbury) – 9-13 years category
School for Skylarks, Sam Angus (Macmillan) – 9-13 years category
Until We Win, Linda Newbery (Barrington Stoke) – 9-13 years category
Wave me Goodbye, Jacqueline Wilson (Doubleday: Penguin) – 9-13 years category
Wolf Children, Paul Dowswell (Bloomsbury) – 14+ category
The Rasputin Dagger, Theresa Breslin (Penguin Randomhouse) – 14+ category
The Red Ribbon, Lucy Adlington (Hot Key Books) – 14+ category
The Dollmaker of Krakow, R.M.Romero (Walker) – 14+ category
Congratulations to this year's winners! 2017 winner and 2018 judge Laurence Anholt (The Hypnotist) presented the awards and made an impassioned appeal to publishers and authors to eschew cosy establishment history and instead tell the unheard and uncomfortable stories of marginalised minorities.
This year a total of 37 books were submitted by publishers to be reviewed by our young readers at 24 schools, who between them submitted a magnificent total of over 400 reviews, all of which you can read via the links below. Their views were taken into account by the shortlisting panel (though some adult judgement about historical content also influenced the final selection).
We would like to thank the pupils and staff at all the schools who sent in reviews this year, and without whom Young Quills 2018 could not have happened: Alwoodley Primary School, Applegarth Primary School, Birkdale High School, Blockley School, Bolton School (Girls' division), Broadstone Hall, Christ Church Primary School, Claydon High School, Concord College, Four Dwellings Academy, Hawthorns, Houghton Primary School, Howe Dell Primary School, Kidgate Primary Academy, Millthorpe School, Norwich School, Piper's Corner School, RGS Worcester, Scalby School, The Village School, Upton Hall School, Valley Gardens Middle School, Waldegrave School, West Ashtead Primary School.