Lesson sequence: Life in a Medieval Village - taster lesson
By Helen Snelson, published 14th December 2020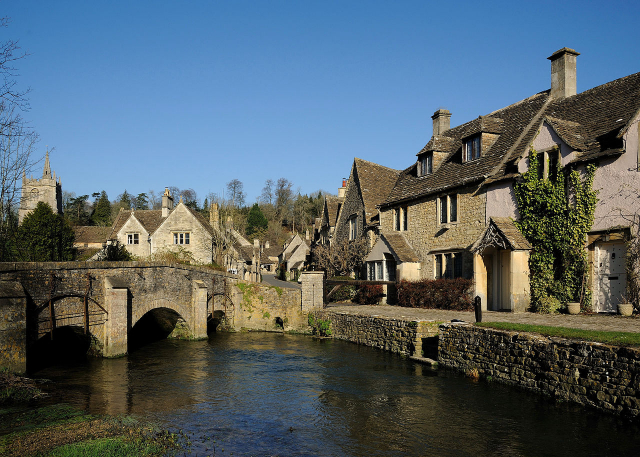 Enquiry: What do we think makes a good historical story about life in a medieval village?
This series of lessons has been designed to make gaining knowledge of medieval rural life engaging for students and to teach them how good historical fiction is constructed. Students learn how to write a story about life in the fourteenth-century Suffolk village of Walsham and to do so successfully they have to research the necessary topic and period detail to make their stories convincing.
This enquiry explores life in a large medieval village in the autumn of 1340. Students research the different facets of village life from the work of historical writers and learn how to write historical fiction in order to produce stories that have both historical accuracy and historical atmosphere.