How studying history can help with a career with a number of different jobs at a senior level.
History and Careers Unit 4
By Author: Flora Wilson. Web Editor: Simon Brown, published 10th September 2009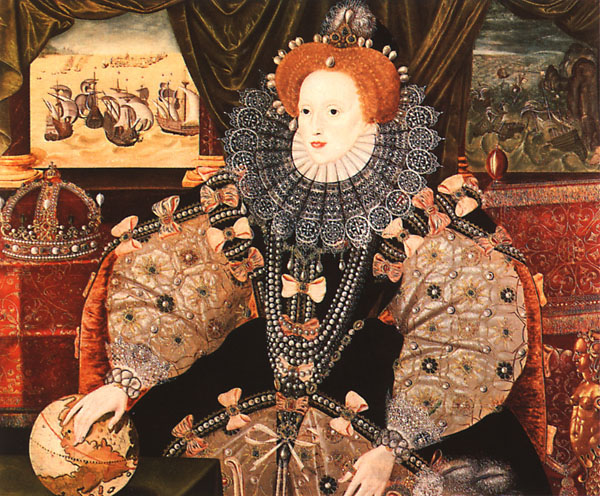 The aim of this enquiry is to show students that a history education teaches many of the skills that are vital if they want to pursue a career in various different fields at a senior level - indeed any that may involve the need to prioritise and problem-solve.
Introduction
Step 1
Step 2
Step 3
Step 4
Step 5