Published 15th December 2017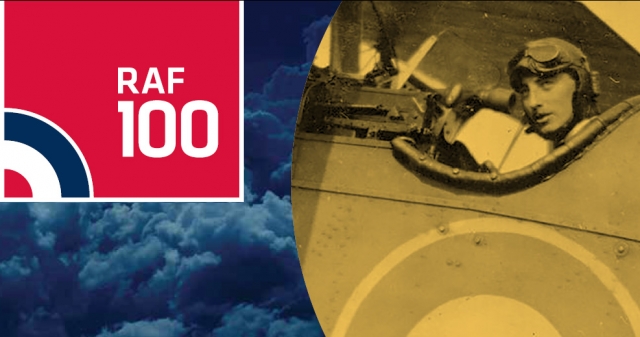 RAF100 Schools Project
The RAF 100 Schools project is an exciting and innovative set of resources for schools to explore history and STEM during the Royal Air Force centenary year.
The resources have been created by the Historical Association and the Institute of Physics and will all be available free on a new website RAF100schools.org.uk.
Part of the project is a competition that will allow young people to contribute to the legacy of the celebrations. Prizes include attendance at the key commemorative events as well as tickets to air shows and other activities.
The project is being formally launched on the 17 January 2018 at Bentley Priory Museum in North London between 11.00 and 14.00, and teachers and students are invited. If you are interested in attending the launch please contact megan.dibble@history.org.uk