Cunning Plan 183: Teaching a broader Britain, 1625–1714
Teaching History feature
By Helen Snelson, published 15th July 2021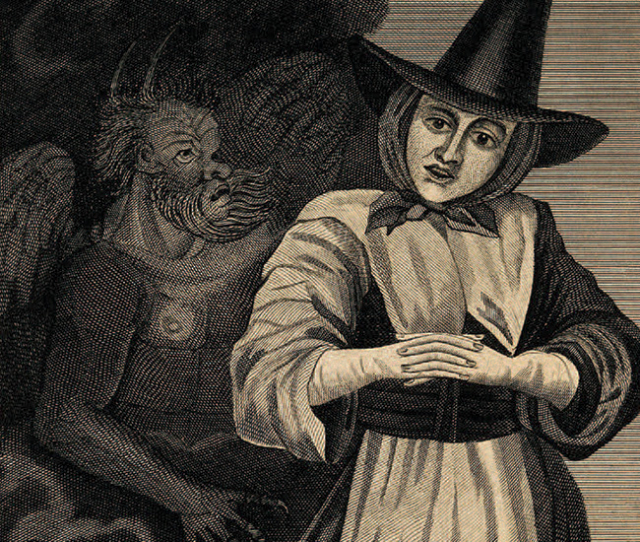 Cunning Plan to teach a broader Britain, 1625–1714
'Gruesome!' was how we decided to describe our teaching of seventeenth-century British history, although 'inadequate' was probably more accurate. Oh, how much was wrong! We had…
Incoherence. The Civil War and Protectorate years plonked in between the Elizabethan Age and the origins of the industrial revolution. We had lost years!
A narrow slice of society. A story mostly focused on high politics: a king executed, a killjoy Protector, and then a king back. Chiefly told through powerful, white, mostly southern, English men. We had lost most of the people!
An oversimplified narrative. A story that concealed diverse and complex agency and experience. Worse, we had fostered the ahistorical idea that there are two clear sides. We had lost reality!
With lessons that were certainly in Ruth's 'greying pants' category, we needed help...