Marr: magpie or marsh harrier?
Article
By Diana Laffin, published 4th January 2013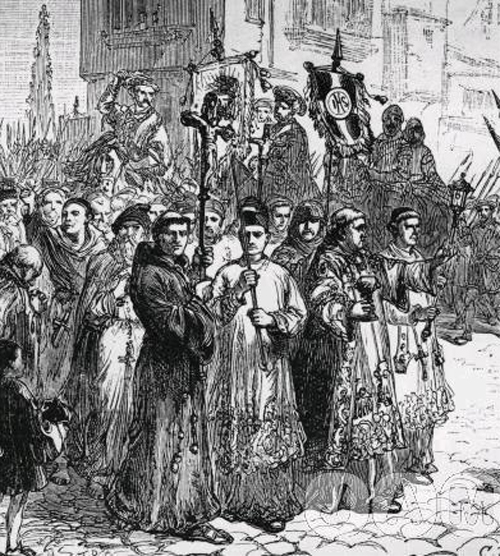 The quest for the common characteristics of the genus 'historian' with 16- to 19-year-olds
Diana Laffin writes about historical language and explores how understanding different historians' use of language can help sixth form students refine and deepen both their understanding of the discipline of history and their abilities to practise the discipline in their own writing. What does close study of the textual habits and practices of historians tell us about the species as a whole and what do differences in these habits and practices tells us about the various subspecies and types that make up the historian population? Laffin describes a number of strategies that have helped her students think through these questions and shows how thinking about historians' language has helped her students write better history.