How do you construct an historical claim?
Teaching History article
By Kirstie Murray, published 15th September 2015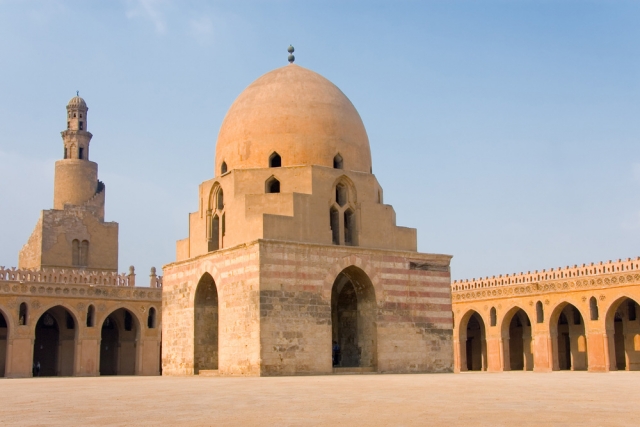 Examining how Year 12 coped with challenging historiography
While preparing her Year 12 students for an International Baccalaureate paper on early Islam, Kirstie Murray became concerned that students' weaknesses in making claims would be particularly exposed by the challenging complexity of this topic's source record and its contested historiography.
Drawing on the practice of other history teachers, especially Laffin's 'historians' habits' in Teaching History 142, she planned six lessons on the historiography of early Islam and simultaneously designed research with which to examine students' assumptions more closely than was possible with routine marking using examination markschemes. Murray concludes that some students need much more immersion in historians' writings if they are to overcome major misconceptions and if imitation of style is to be underpinned by adequate understanding of historians' practices.