'It's kind of like the geography part of history, isn't it, Miss?'
Teaching History article
By Verity Morgan, published 31st December 2017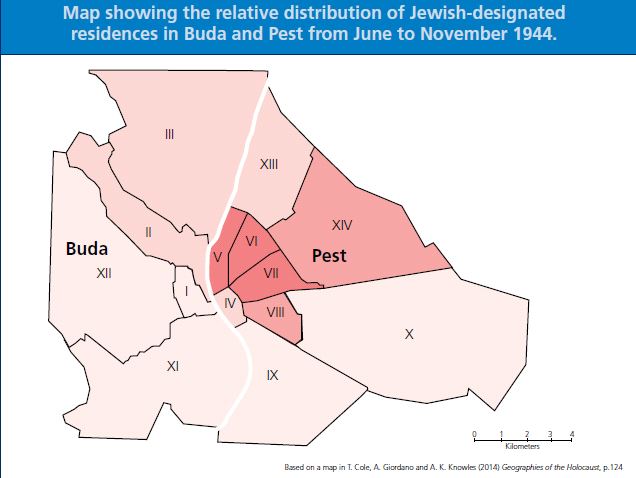 Can we teach the environmental history of the Holocaust?
Verity Morgan took an unusual approach to the challenge of teaching the Holocaust, coming to it through the lens of environmental history. She shares here the practical means and resources she used to engage pupils with this current trend in historiography, and its associated concepts.
Reflecting on her pupils' responses, Morgan makes a case for the value of environmental history within the curriculum in general. She advocates its use, in particular, for engaging pupils in debating controversial and contested topics, such as the Holocaust. Reassuring her readers that environmental history can be incorporated with an adjustment of focus, rather than necessitating the addition of new topics to the curriculum, she suggests that its abstract, and perhaps unfamiliar, concepts can be a catalyst, rather than a barrier, to pupils' understanding.