Local Authority Housing
Classic Pamphlet
By Colin G Pooley, published 4th April 2014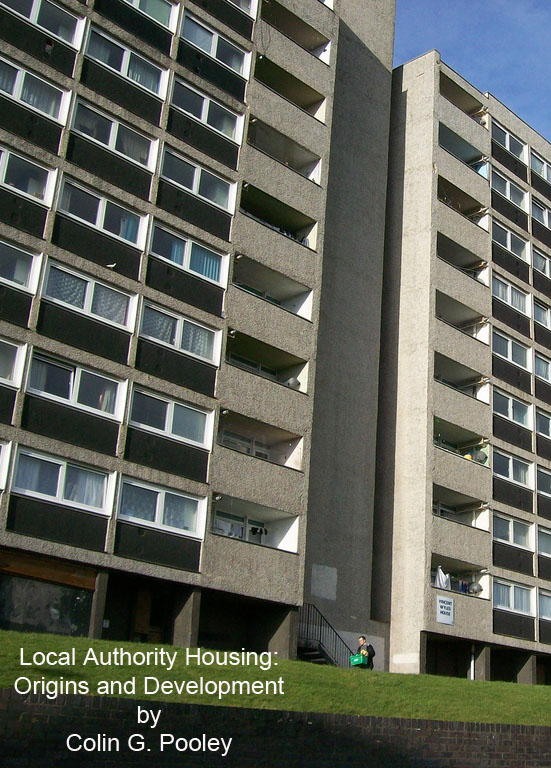 An Introduction
Local authority housing has been a distinctive feature of the British housing system throughout the twentieth century. This pamphlet outlines the development of local authority housing in Britain from its origins in the late nineteenth century to the present day, focusing on the ways in which policy changes have affected both the structure and the availability of accommodation for those most in housing need.
It is argued that the contemporary residualization of council housing, and the retreat from local authority housing provision which has occurred in the late twentieth century, can more effectively be understood within a historical context.
Sources available for the analysis of local authority housing provision at the local level are examined and related to key questions for investigation.
The pamphlet will be of interest to all students of housing history and local historians keen to discover more about housing in particular places...