Gary Sheffield: Origins of the First World War
Podcast
By Author: Gary Sheffield., published 1st August 2014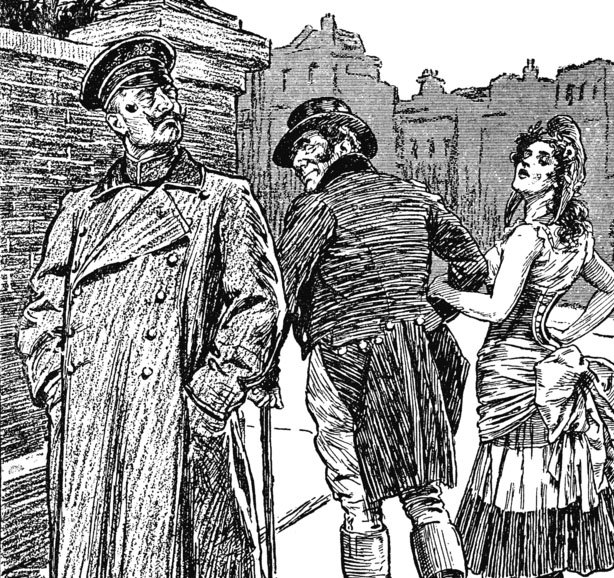 Gary Sheffield, Professor of War studies, the University of Wolverhampton, is one of the UK's foremost historians on the First World War. He is the author of numerous books and previously held posts at the University of Birmingham and the Royal Military Academy Sandhurst. In April 2014 he spoke at an HA event for teachers and educators.

At the start of 2014, Professor Sheffield argued that academic positions on the origins of the First World War and whether it was right to fight or not, was not a matter of politics, but how you interpret evidence.

In this lecture he addresses some of the myths that surround the First World War concerning responses to it at the time. He also argues that it was in Britain's interests to fight the war.