Transition to University
What is the transition from sixth form to studying at University like?
Historical Association/History Subject Centre; Students of Royal Holloway University and the University of Warwick, 4th May 2011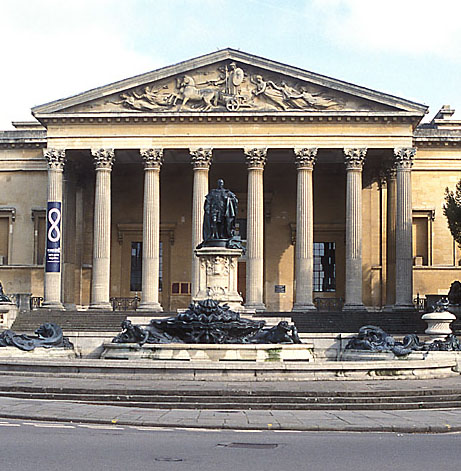 The student experience
In this series of short films history undergraduates answer questions about their experiences of the transition to university and about extended student engagement.
A joint project of the Historical Association and the History Subject Centre.