Doing History at University 2019
Thinking of studying history at university?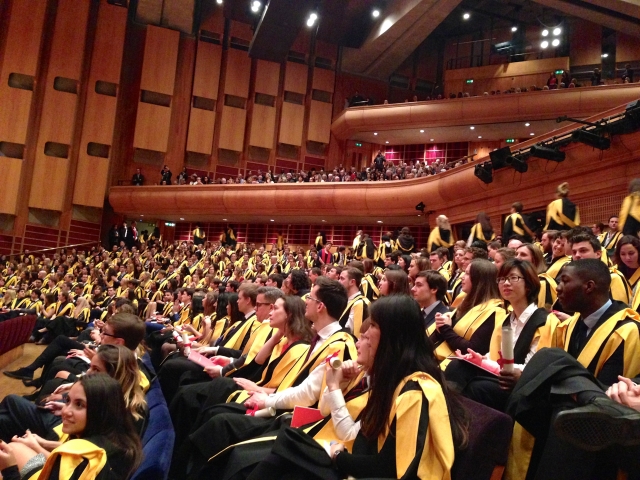 Wednesday 17 July, King's College London
Following previous successful events at Oxford, Durham, Cambridge, UCL and Exeter, we are pleased to announce the sixth annual Doing History at University event. This year, we will be working in partnership with King's College London. The Department of History at KCL is internationally renowned and their teaching and research is recognised for its chronological breadth, global reach and diverse curriculum.

The aim of the event is to introduce students to history at university, and how to make yourself stand out in the application process. Of course we all want the best for ourselves and our students, but knowing how best to make them stand out from the crowd or how to best support their applications to study history at the university of their choice is not always easy or immediately obvious.
This one-day course will equip students with the tools to ensure that they have the best chance of studying history at the university of their choice. For a day packed full of helpful advice, workshops, mock interviews and case studies, plus sessions from the KCL history department and a chance to meet current students, this event is a must for students looking to study history at university and post-16 teachers looking to support their students.
Places are limited to around 20 teachers and 50 students, with a maximum of 5 people per school. Teachers may book places on behalf of their students. A small charge of £2 (plus fees) is charged to cover catering. Otherwise, the event is free and open to all, including HA members and non-member schools.
For any enquiries or further information about this event, please contact Maheema Chanrai at maheema.chanrai@history.org.uk
Links: