Careers in History
Careers Advice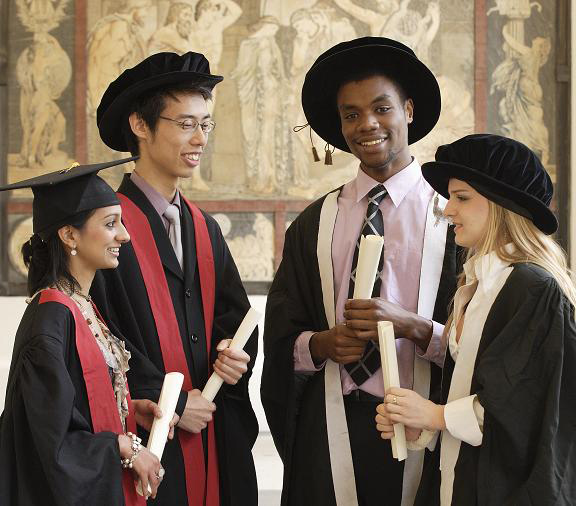 I love history but I've got to think about a career!
This resource is free to everyone. For access to a wealth of other online resources from podcasts to articles and publications, plus support and advice though our "How To", examination and transition to university guides and careers resources, join the Historical Association today
Studying history can lead to a great number of excellent careers as diverse as the media, government, heritage organisations, conservation, teaching, archives, museums and galleries, the police and law.
Use our Careers with History guide to find out more about the wide range of career paths open to history graduates and how to start exploring those that interest you.