Student Membership
Individual
Student Membership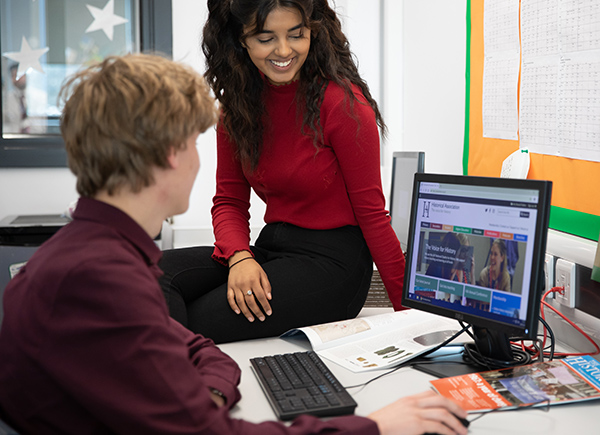 If you are aged between 14 and 21 and have a love of history, want to learn more and/or would like some support in your studies, we can help.
With Student membership you'll receive access to a wealth of online resources from podcasts to articles and publications; support and advice though our "How To", examination and transition to university guides; careers resources to help you plan your next steps and much more. It's a great way to demonstrate your passion and commitment to the subject.
This is an online subscription, although you will receive biannual print copies of our members' magazine
HA News
which keeps you updated on the latest activities of the association.
Student membership also gives free or discounted access to over
300 walks, talks and visits
every year through our local branch network, giving you the opportunity to hear leading historians discuss subjects that they are both knowledgeable and passionate about.
Sign Up

Individual Student Membership
Choose a different membership: