Archivist CPD
Continuing Professional Development
By Maheema Chanrai, published 18th April 2016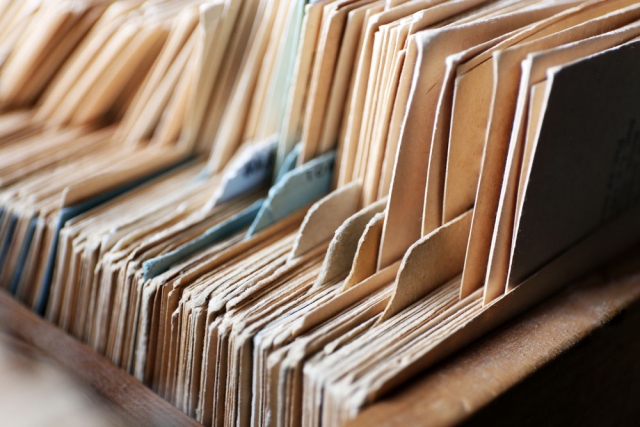 For advice and information about working in Archives, take a look at the following information from the Archives and Records Association website.
The Archives and Records Association is the leading professional body for archivists, archive conservators and records managers in the United Kingdom and Ireland. The principal aims of the Society are: to promote the care and preservation of archives and the better administration of archive repositories; to advance the training of its members; and to encourage relevant research and publication. Their section on jobs and careers is a great resource for those who wish to start a career in this sector or those looking for continuing professional development.
Careers in Archives Conservation
The ARA publishes advice on accredited courses related to archives and records. These can be viewed on their 'starting out' page.
The University of Manchester Careers Service offers some great advice regarding obtaining qualifications in these fields and where to look for jobs in libraries and archives.